As a local business 80% plus of your customers/clients/patients comes from your community! In these post-COVID-19 times a local SEO strategy is vital! Because of the inevitable economic shrinking & rebounding, the conversion rate of your online properties has to be improved…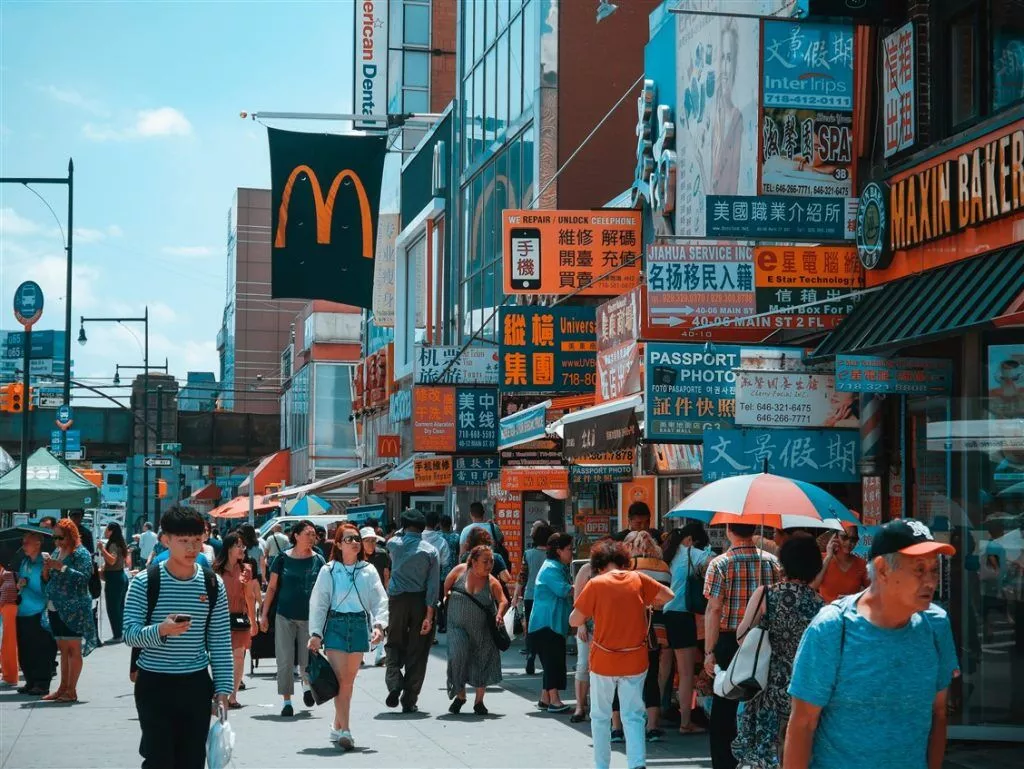 The image above speaks of pre-virus days that the world is determined to return post-lockdown! The new reality is social distancing and limited personal, face-to-face contact. Will your business survive the economic troubles and even grow in 2023?
Creating a strategy in 2021 to target a local market can be a bit complex for some. It's about a lot more than just choosing localized keywords to include in your campaign.
However, local SEO is essential for companies that are brick and mortar or that offer local services. There are various complex steps that have to be taken in order to generate traffic from your local SEO initiative.
For instance, having directory listings is key for your local SEO campaign, but you have to make sure that they're within the right local directories.
It's essential to locate directories that are unique to the area you live in, so your chances of reaching your target audience is increased.
Then there's optimizing your listings for geospecific hyperlocal neighborhoods, rather than just providing a general location for your company.
The following tips can and should be used as your tweaking your local SEO strategy.